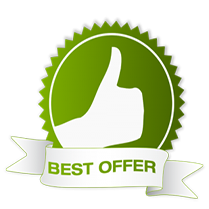 Receive your cash offer by contacting us or completing the get an offer form 


Agree a sale price and set a completion date


Sale complete, and funds transferred to your bank account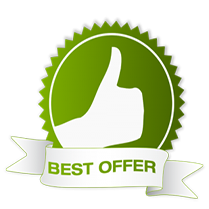 Receive your cash offer by contacting us or completing the get an offer form 


Agree a sale price and set a completion date


Sale complete, and funds transferred to your bank account
Step 1: Complete the above submission form, and click "get an offer". Alternatively, you can speak to a member of the team on 0207 754 3563.
Step 2: Once we agree on the purchase price for your property, we can work towards setting an exchange and completion date. 
Step 3: Receive the full funds for your property on the agreed completion date.